Hello! Do you like the new header picture? My girl let me edit it myself, and I'm telling you, Humans should make these 'mouses' easier for little goat hooves to use! Since the header picture is of me, Girl said that I have to post pictures of the other goats. I don't know why since they aren't as cute as me (especially Willow!)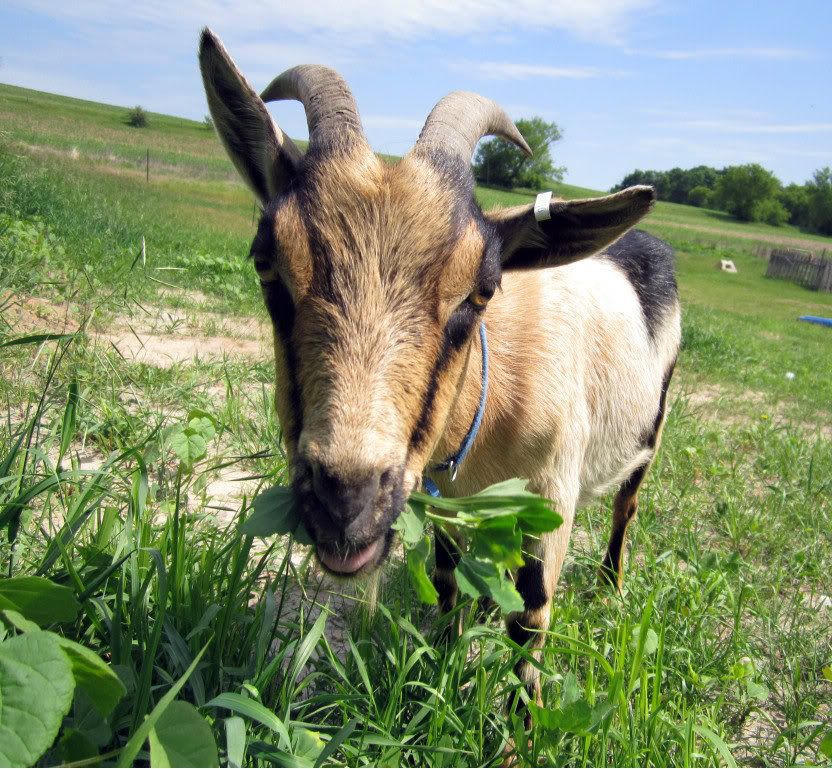 Gold, my mama.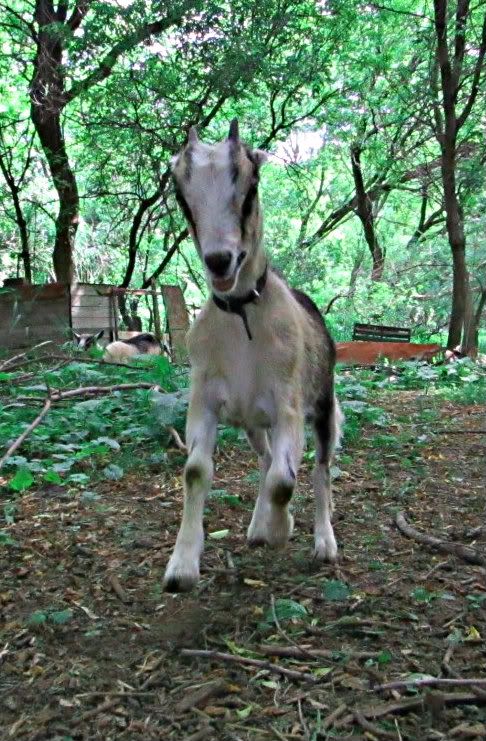 Vinnie, my cousin.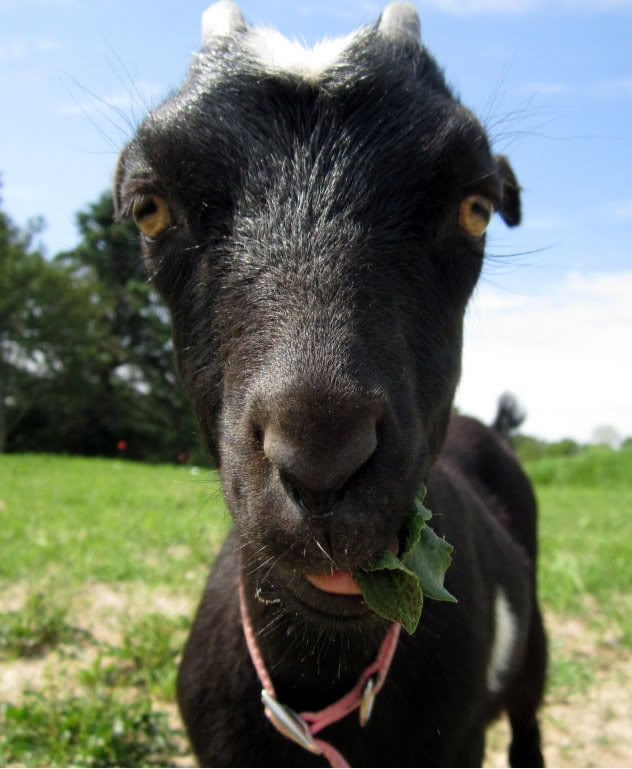 Willow, my sister.
Uhura, my Grandnanny.
Linking to Jenny Matlocks for Alphabe-Thursday where the celestial, celebratory letter is 'C'!